These.people.are.morons.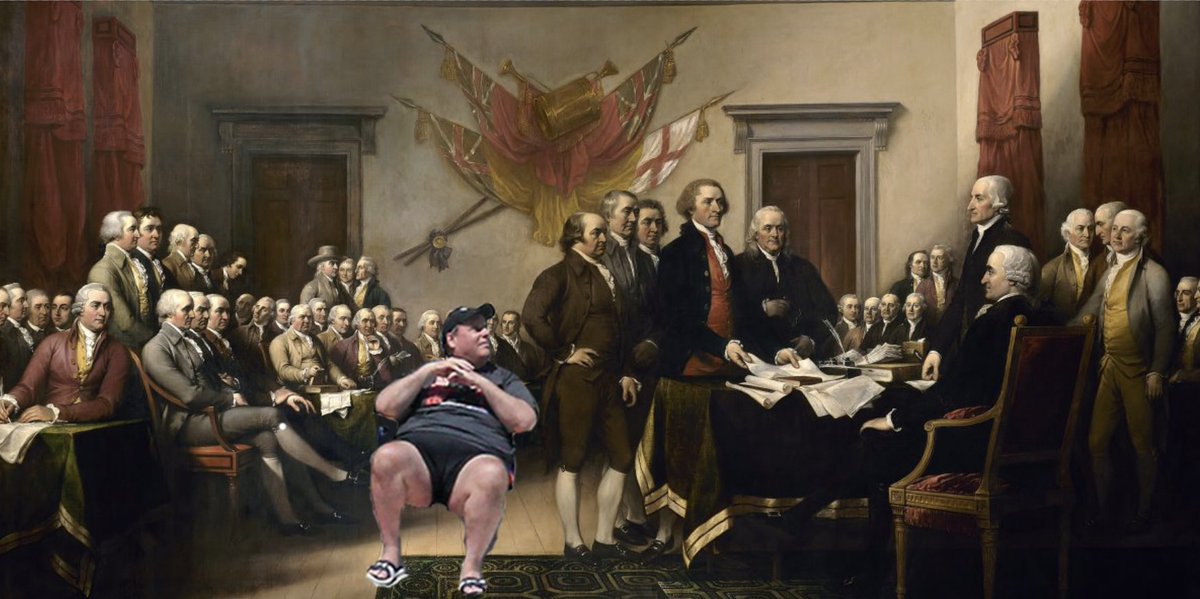 Reddit is the the fifth-most-popular website in the United States, and it is organized into subreddits, single-topic communities where like-minded users can gather by the thousands or even millions to discuss their shared interests, from news to DIY projects to grilled cheese. Among these groups is a subreddit called r/The_Donald, a 380,000-member community devoted to adoring all things Trump.

As FiveThirtyEight chronicles in a new profile of the group, r/The_Donald calls President Trump its "God Emperor," "daddy," and, naturally, "Big Daddy God Emperor." 
---